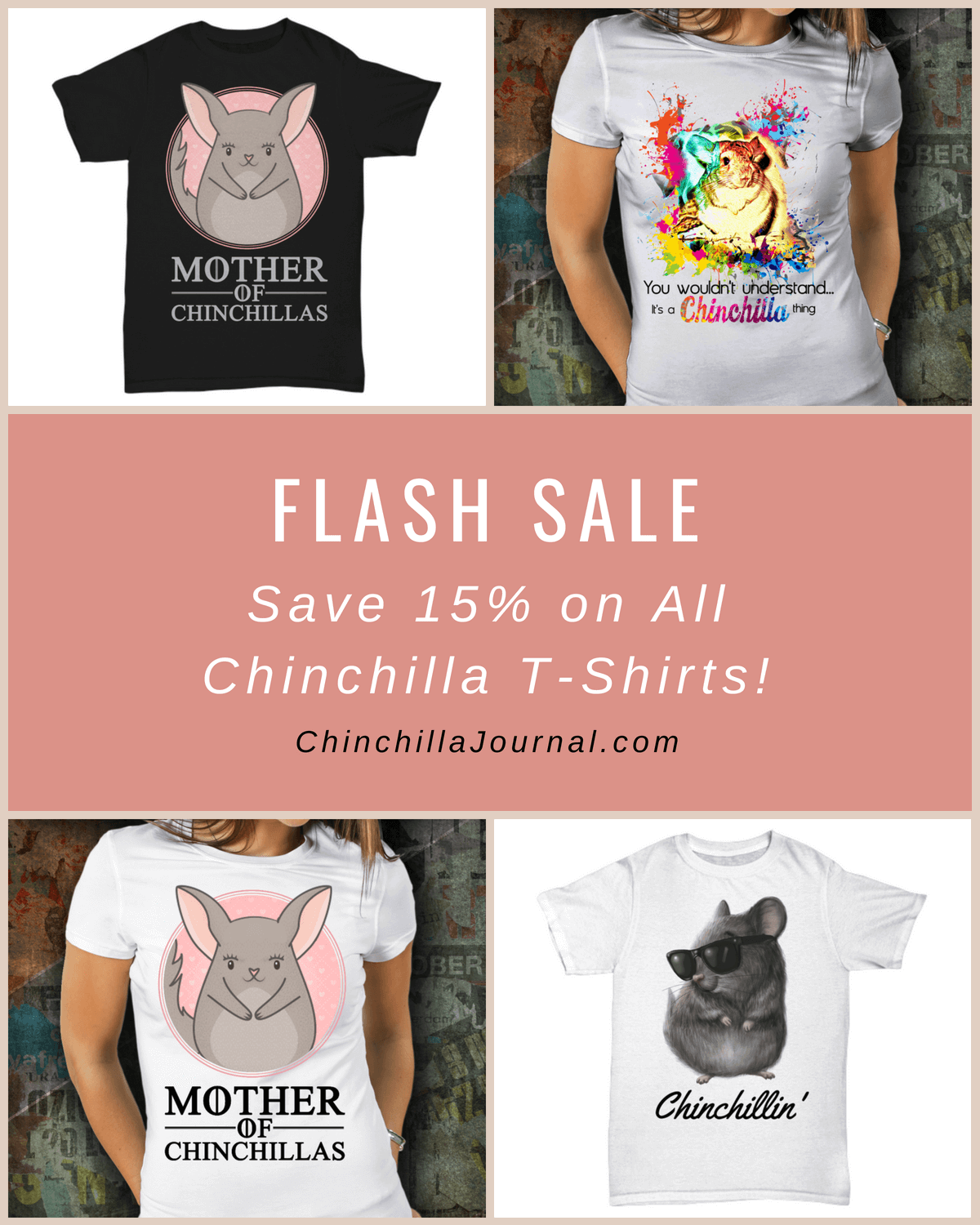 Summer is in full swing and to celebrate I'm giving you a 15% discount on all my chinchilla t-shirts.
These t-shirts are great for showcasing how much you love chinchillas and they're also a perfect gift for any chinchilla lovers you know.
You can buy as many tees as you want during the sale but the discounts will end at midnight on Sunday (August 19, 2018).
The t-shirts are available in lots of different style, sizes, and colors, and worldwide shipping is available.
Use the links and images below to browse the sale. The 15% discount will be applied automatically when you view the tees:
1. Chinchillin' T-Shirt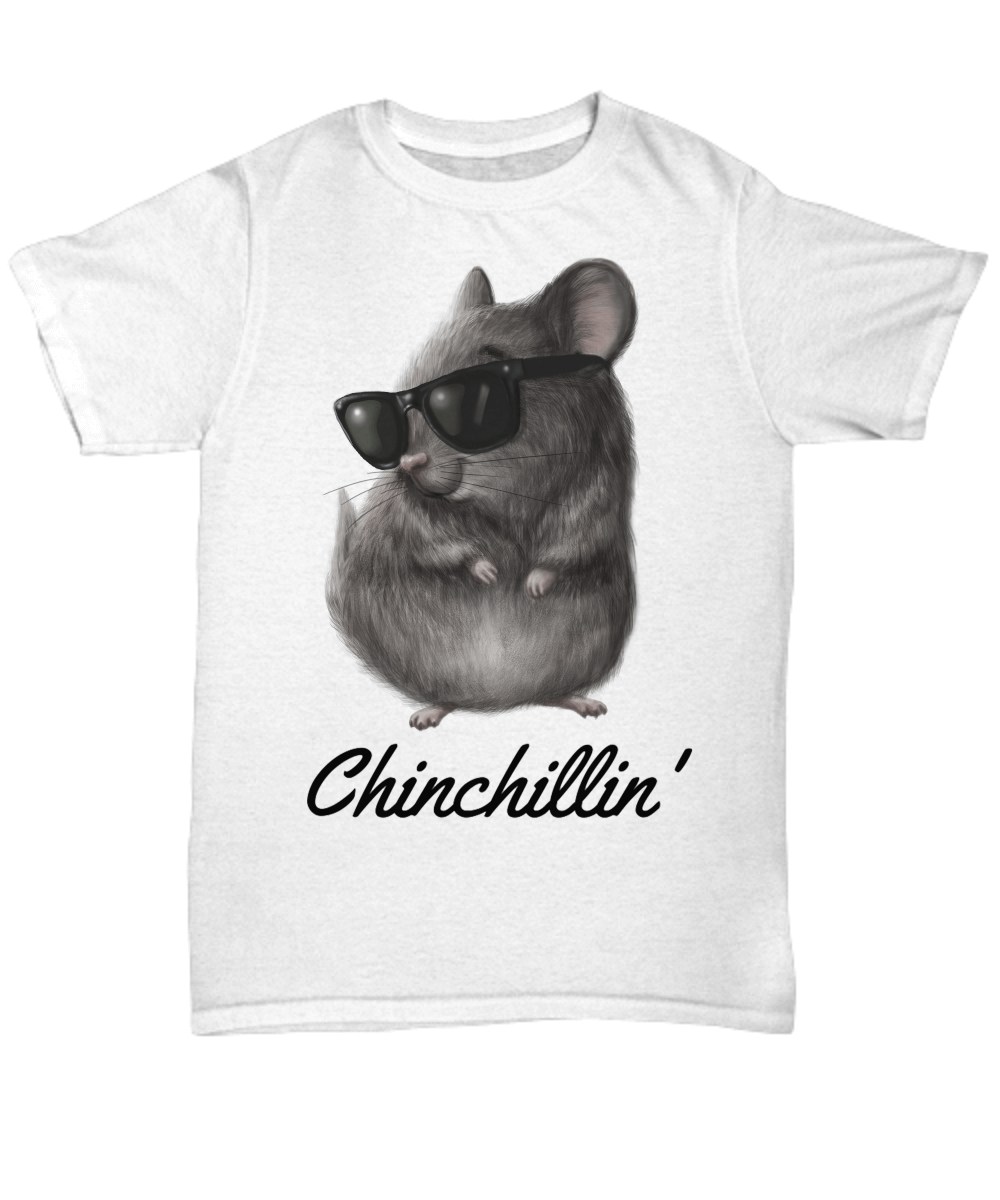 This t-shirt is perfect for those days when you want to kick back, relax, and chill with your chinchilla.
You can get in two different styles – regular:
Or v-neck:
Get This Chinchillin' V-Neck T-Shirt
2. It's A Chinchilla Thing T-Shirt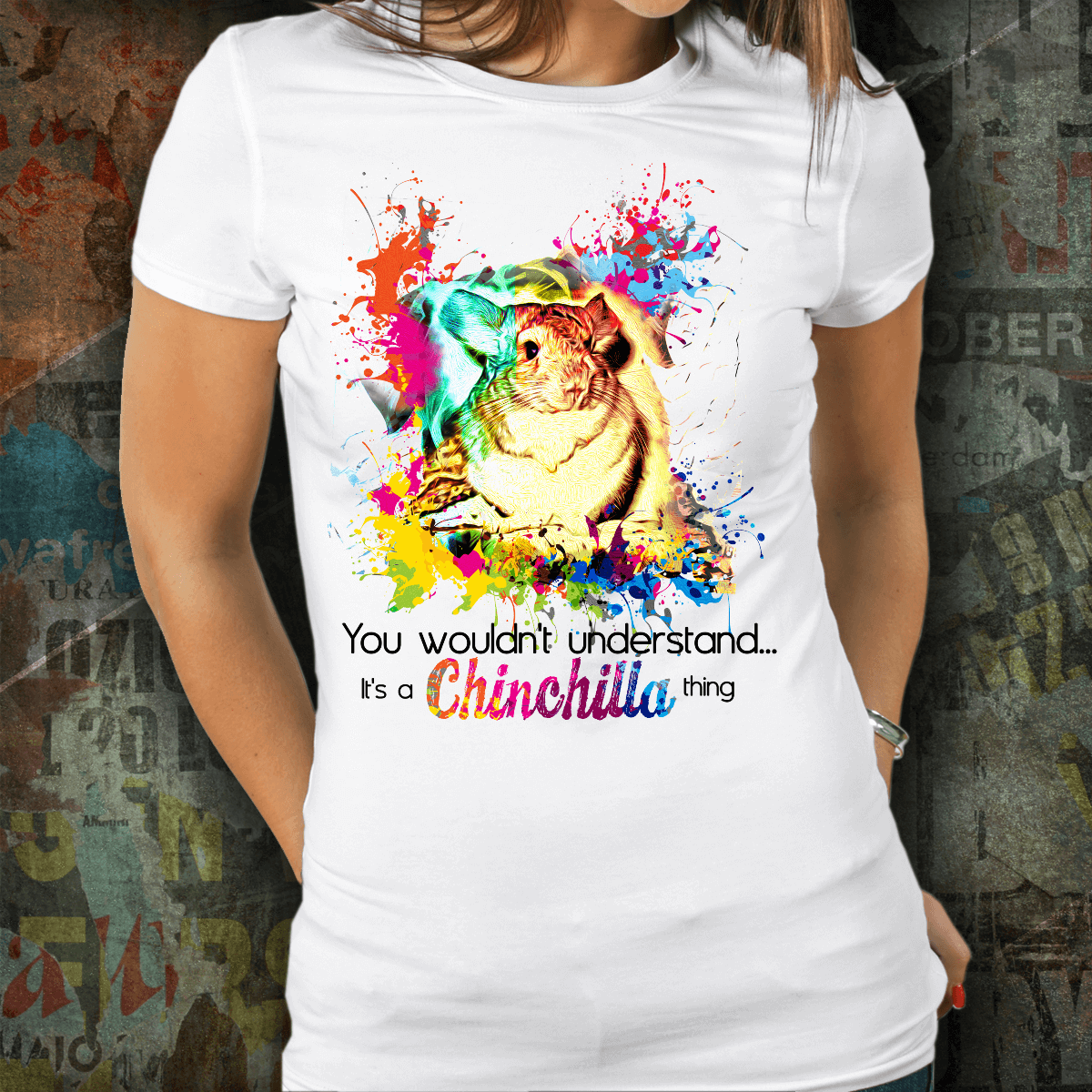 Do you need to let people know that there are some things only chinchilla owners understand? Then this is the t-shirt for you.
Use the button below to order this t-shirt:
Get This It's A Chinchilla Thing T-Shirt
3. Mother Of Chinchillas T-Shirt (Black Text)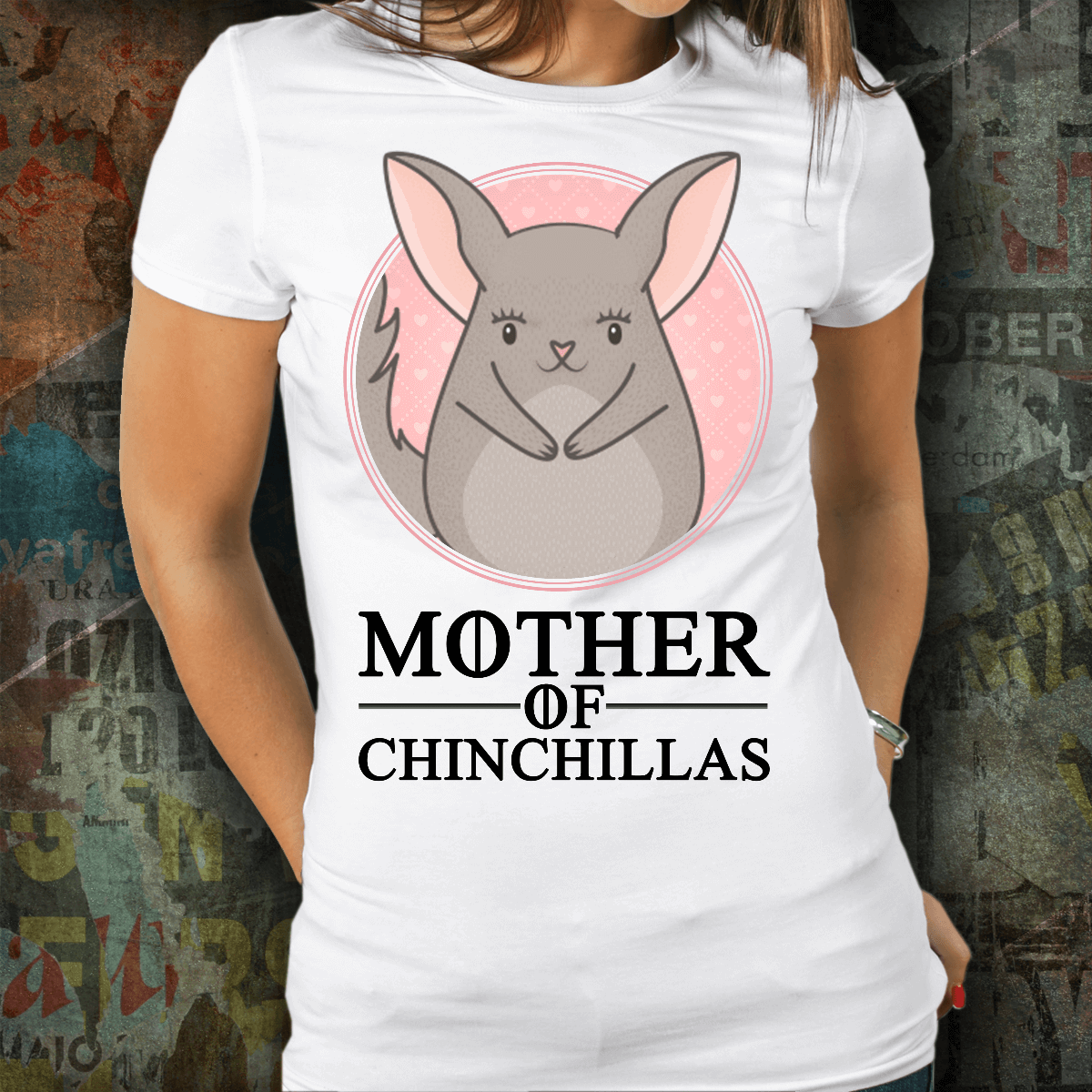 Dragons may be cool but chinchillas are the real deal. With this t-shirt, you can show everyone that nothing beats being a chinchilla mom.
Use the button below to grab this tee in a regular style:
Buy This Mother Of Chinchillas T-Shirt
Or if you want a v-neck tee, you can get that below:
Get This Mother Of Chinchillas V-Neck T-Shirt
4. Mother Of Chinchillas T-Shirt (Gray Text)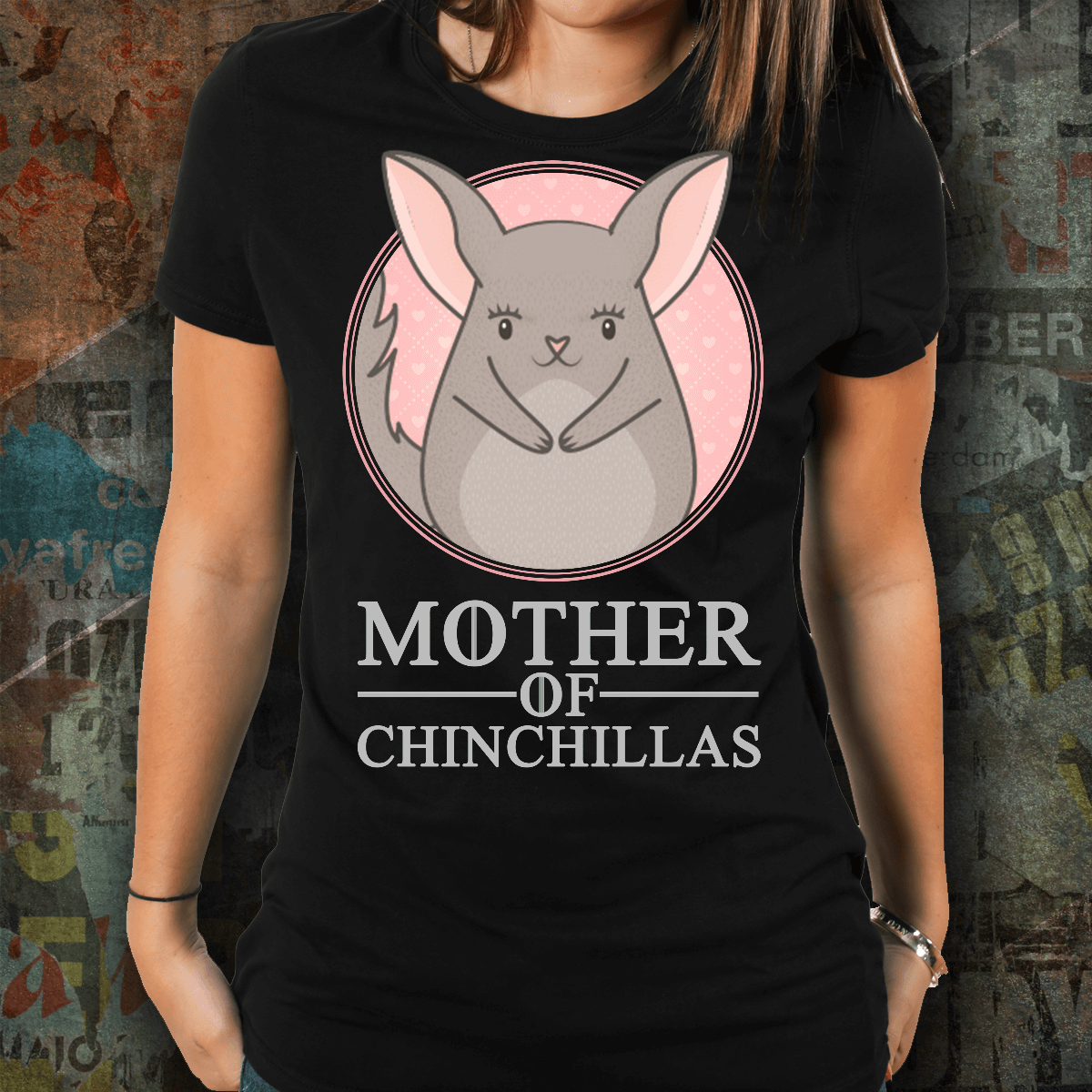 Do you prefer darker colors? Then get this t-shirt to show the world how proud you are to be a mother of chinchillas.
Order the regular t-shirt here:
Get This Mother Of Chinchillas T-Shirt
Or pick up the v-neck t-shirt here:
Buy This Mother Of Chinchillas V-Neck T-Shirt
Related Posts